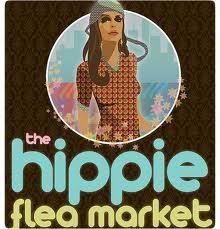 Jodi and I celebrated our sixth anniversary this last weekend. We didn't do anything too special, but had a great time just getting to spend time with each other while we ran around a little and relaxed a little more.

We started out the day with a breakfast of champions. That's right. T-bone steaks and eggs. Mmmmm. We also were very giggly and had some true comic moments. What a wonderful way to start a day. Protein and laughter.

We tried out a new flea market,Springfield Flea Market & Gifts, and checked out one we'd been to before right behind the first one. It was fun and we saw some neat things and bought a few little things. The second one was better than last time, but still not my favorite place to go. They have tons of furniture and I'd say that's their specialty. But, Jodi made a great point about if they would set it up with pieces that went together, they'd probably sell a lot more of it. It's all just crammed in there now with no rhyme or reason.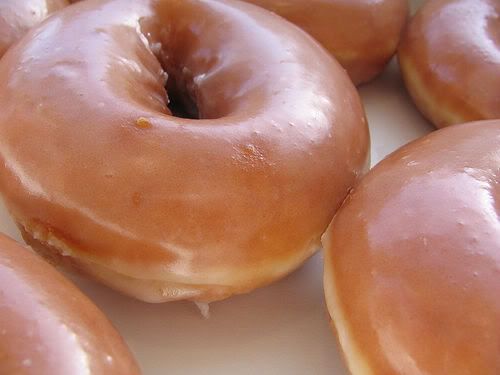 After just the two flea markets we were ready for a treat. So, to Krispy Kreme we went. For lunch. Hey, don't judge. It was a special day. We stuffed ourselves silly. It was a good thing that we were sitting by the window in the bright sunlight, because I'm sure that the Vitamin D from the sun was the only vitamins we managed to consume while being there. Unless there is such thing as a coffee vitamin. Maybe there should be.

Afterwards, we drove home and just chilled out in the air conditioning and watched some Netflix.

It was a good day. I love my wife. We have fun together.