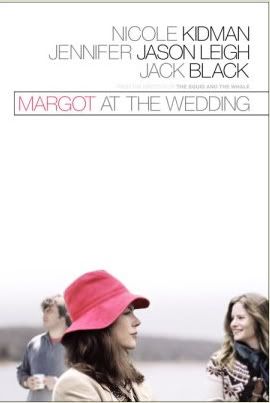 Do not rent this movie. Do not download it. Do not purchase the DVD or the VHS. It was terrible. I've seen some bad movies in my day, but this one takes the cake. It was a horrible attempt at entertainment.

Nicole Kidman, Jennifer Jason Leigh, and Jack Black team up to prove that they are have no ability to read a screenplay. Or they are in on a little secret that the rest of us don't know about. Maybe they're committing group career suicide and this is their form of self-affliction. It's really impossible to know.

I wanted to make sure and let eveyone that this movie blows. The only reason I decided to watch it was bacuase I thought that Jodi would like it since it was listed in the Comedy section. She didn't like it. And it wasn't funny. It didn't really even try to be funny. Funny and this movie don't even know each other.

So, this weekend if you are out to kill some time do it with a better movie than this one.