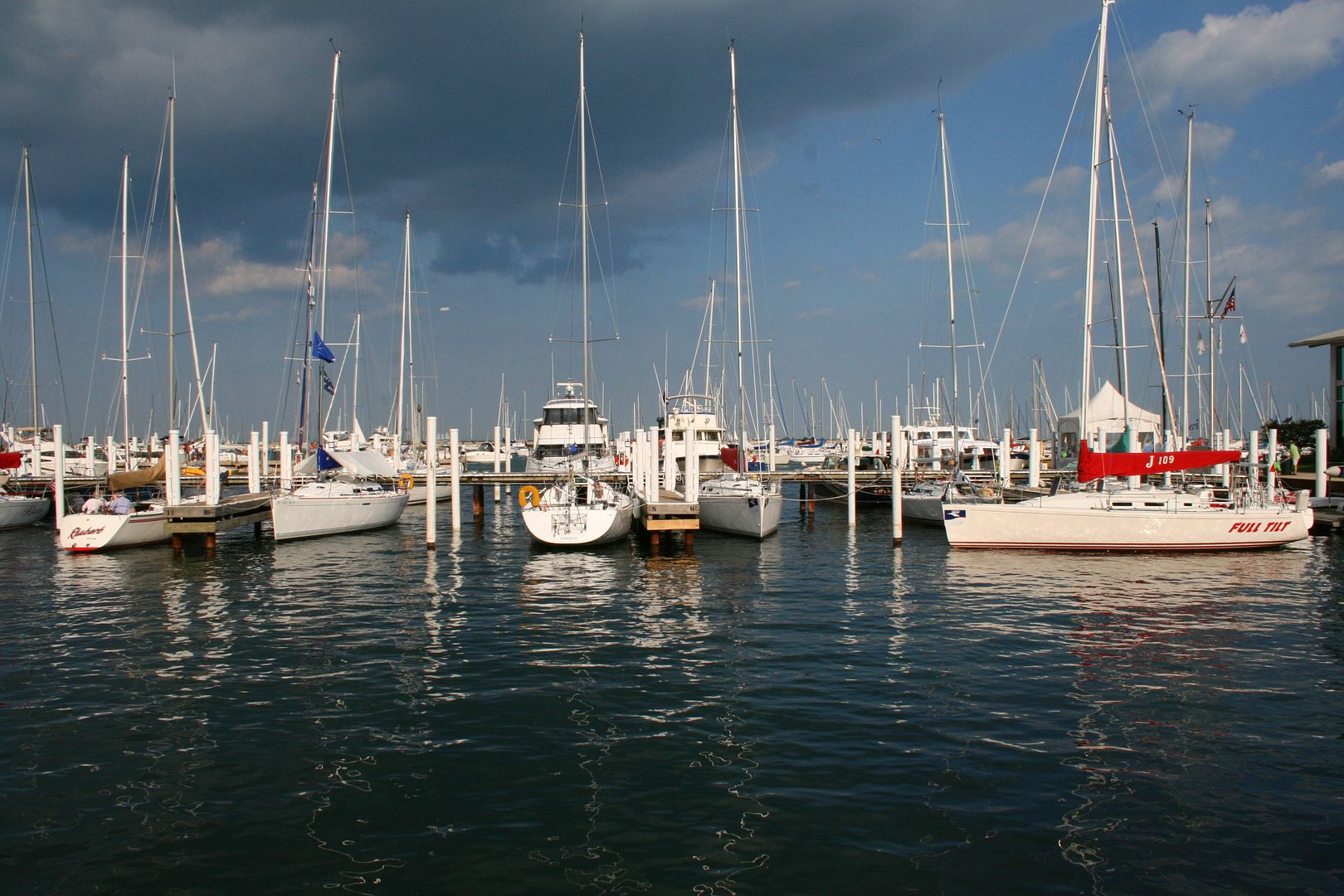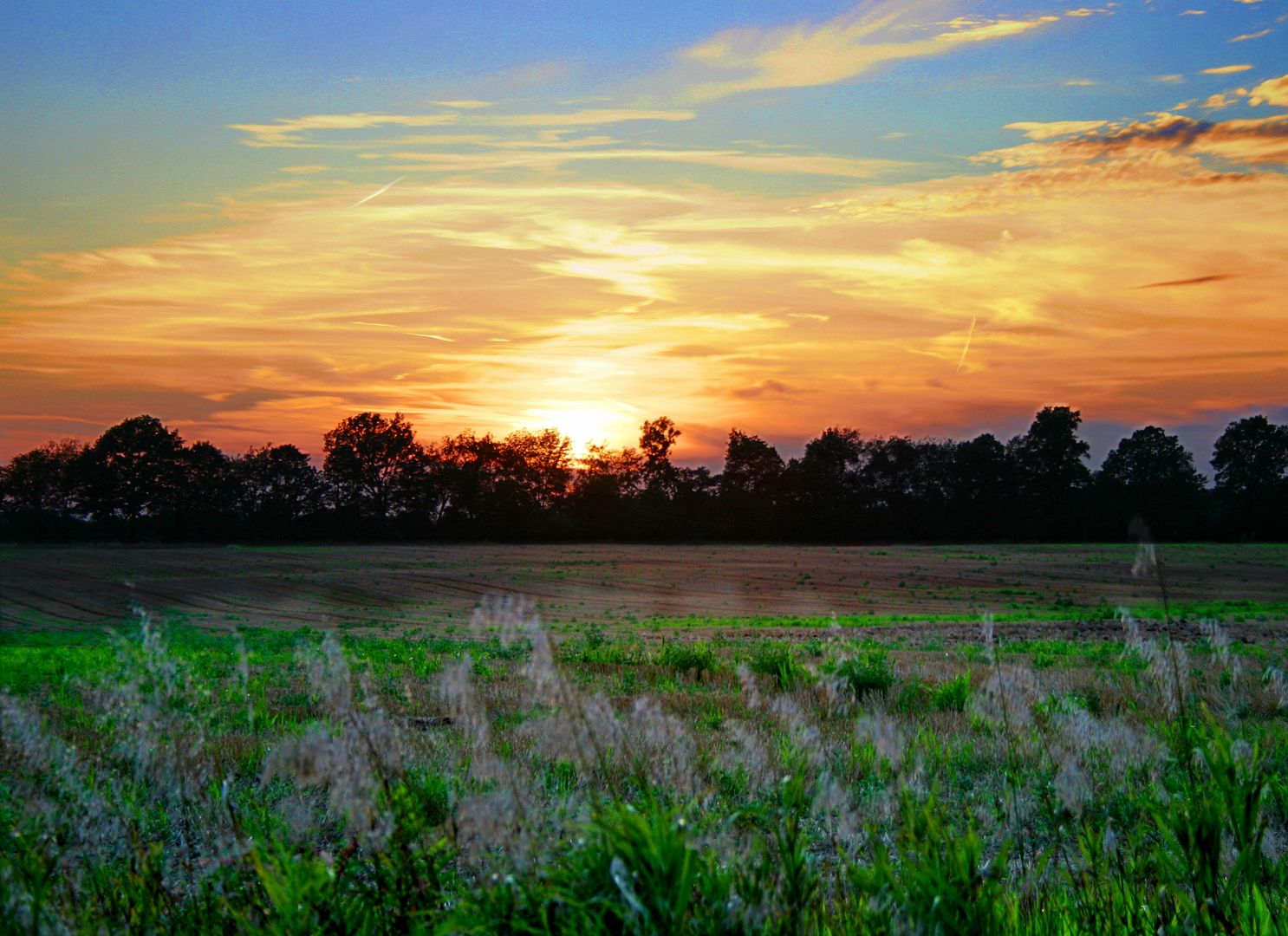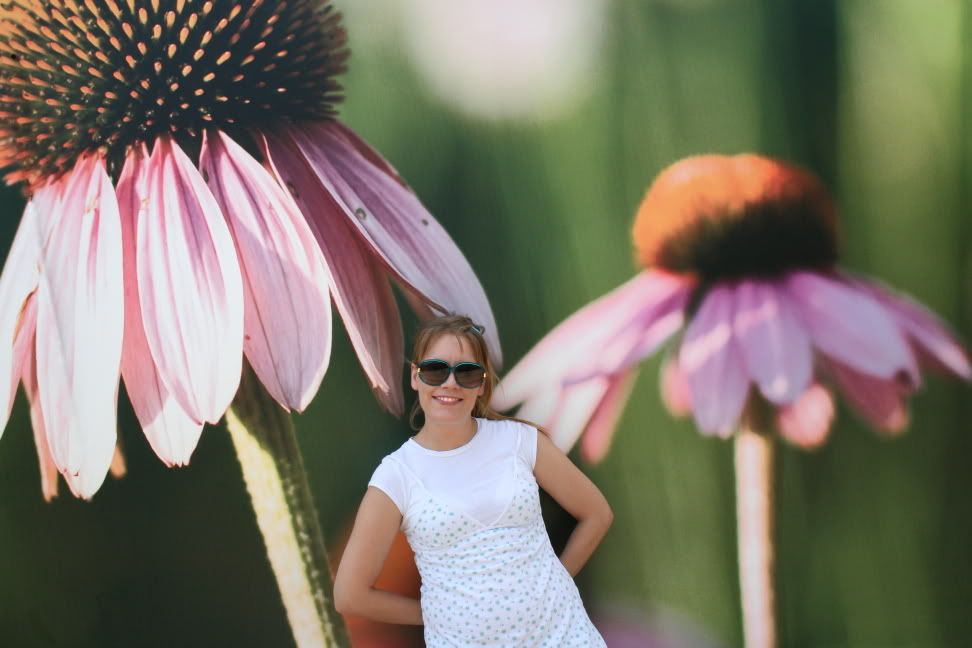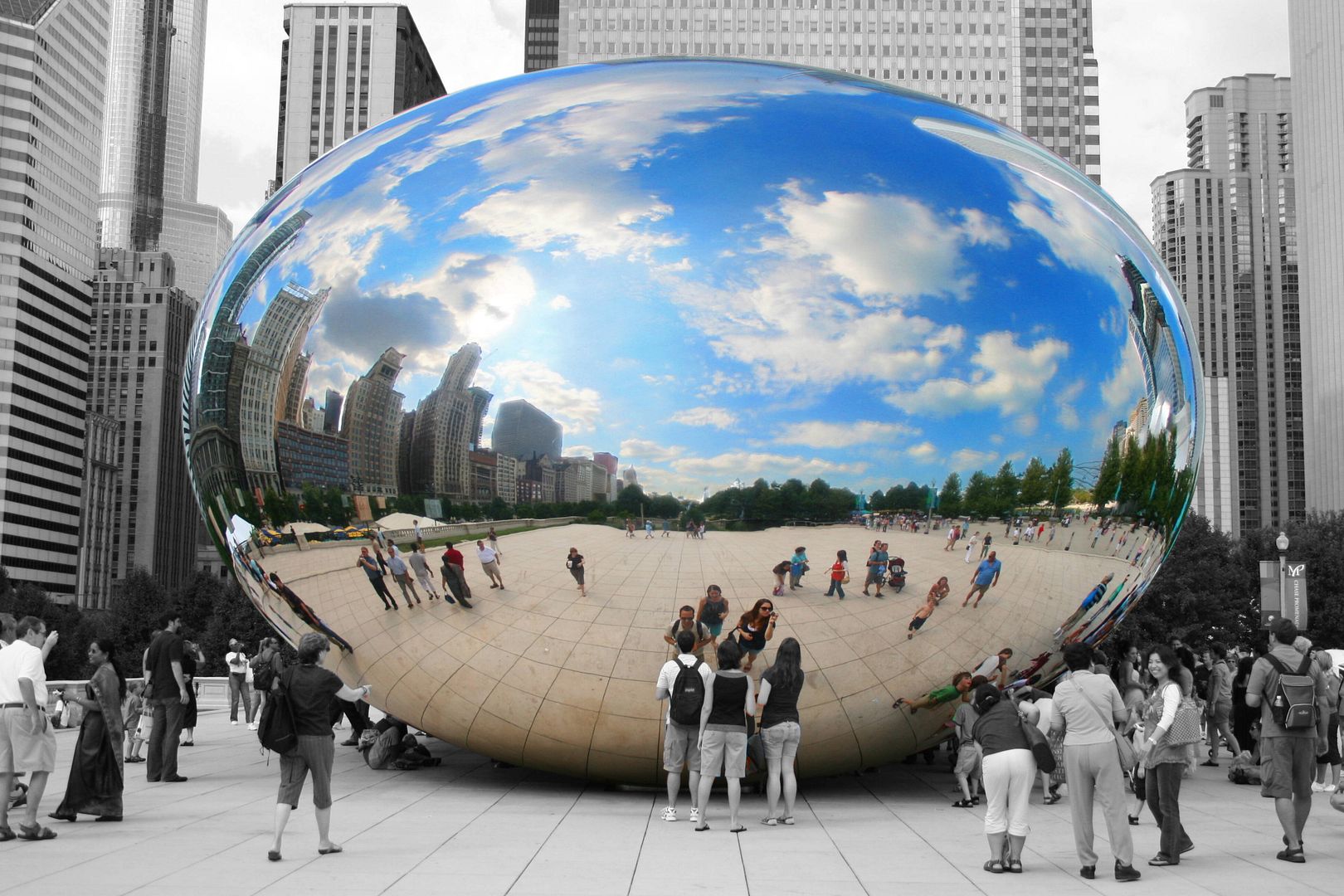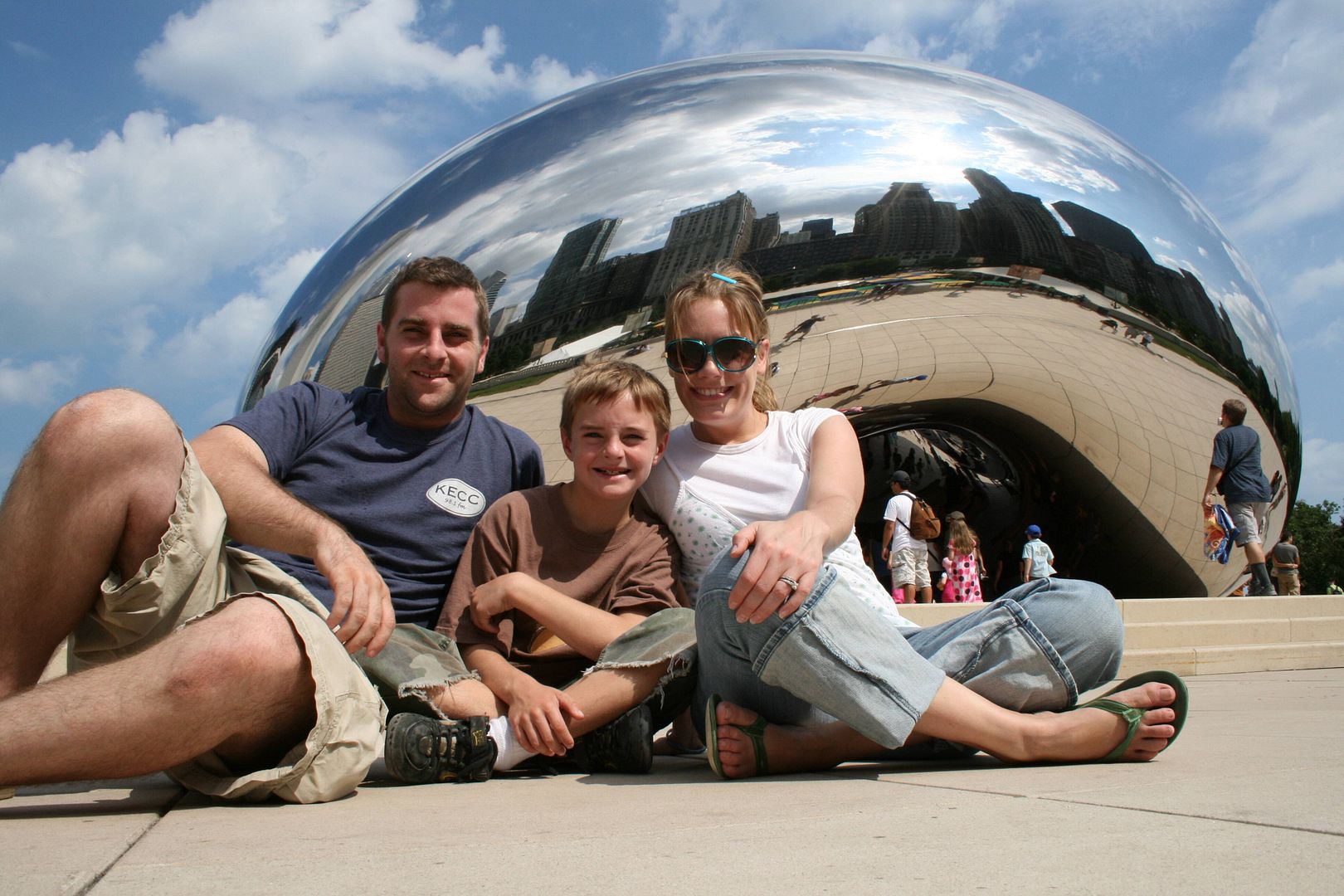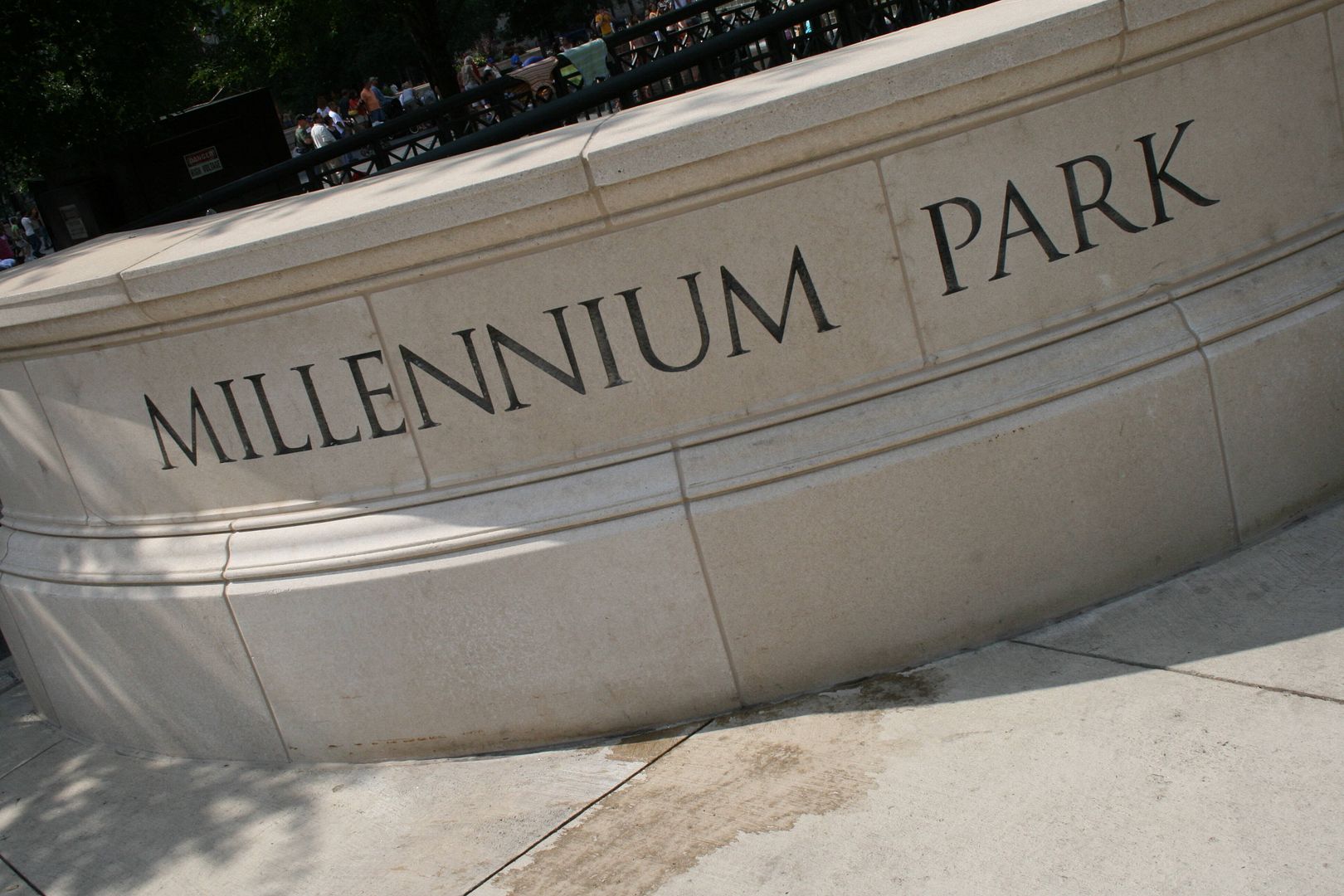 What a short/long weekend. Last Friday afternoon, I left work early so that we could head off to Michigan and get there at a decent time. We wound up not leaving as early as we had originally hoped because some unexpected business came up that we couldn't rush away. We did get on the road as soon as we could, though. After many hours on the road and several stops for gas, bathroom breaks, and one quick shopping stop we made it to my brother's house at 4:00 in the morning Saturday. Energized by seeing each other finally after such a long period the four of us wound up talking until finally calling it a morning at 6:00. My brother's and sister-in-law's vow renewal went well and we got to meet a lot of their friends and family which was nice. Michigan is a lot more agricultural than I always thought it to be. Some states you see and just think corn or potatoes or something else, but Michigan wasn't one of them for me until now. It's clearly a fruitful state for farming and we even got to bring some of those Michigan-grown fruits home with us. Last night, we ate some fish, but I think that the main course was a single squash. It was bigger than my arm from shoulder to elbow. I'm not sure if that means I need to work out more or just that it was one huge squash. I just found out today that squash is actually a fruit which is strange to me. But not as strange as the way that wikipedia explained how it qualifies as a fruit: being the swollen ovary of the female flower. I'm not sure that I'll look at a squash the same way now.

On the way home from Michigan we took a detour to check out part of Chicago. We chose Millennium Park since it seemed that it had the most to offer in such a small space. We took in all the parts of the park including the gardens, the futuristic amphitheater, the courtyard, the fountains, Cloud Gate (the silver bean thing), the winding chrome walkway, and finally Lake Michigan. We also headed across Michigan Avenue to have lunch at an Italian deli and then pick up some coffee next door before continuing our tourism.

It was a great weekend. I only wish that we could've stayed longer in both our destinations. It was definitely too rushed, but next time we'll make up for it. Click on the pictures to see them in their full glory. Sometimes they disappear when you roll over them with the cursor. I'm not sure what that's about, but they'll come up full screen if you click on them even if they disappear.