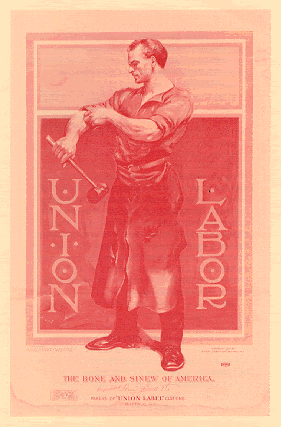 I heard a lot of people this Labor Day weekend wondering what the holiday was all about. I was only generally aware of what it was about so I thought that I'd look it up and share the wealth of knowledge in a nutshell for all the people who enjoyed cheating with crib notes as a teenager. It began back in the 1870's by an Irish immigrant named Peter McGuire.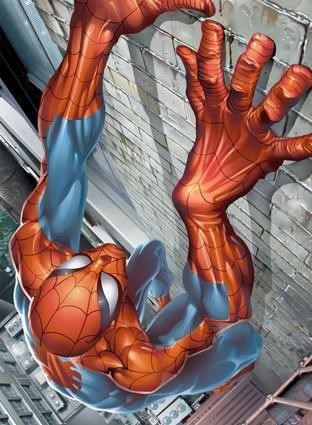 On a side note: I can't help but think of Spiderman when hearing this name since it's a combination of "Peter Parker" Spiderman's real named character played by Tobey McGuire. See how that makes sense? If you're a total nerd. Like me.

Anyway, he was tired of working his butt off for a meager wage that couldn't support a family and having to work long hours to keep his crappy job. So, he formed the first workers union in Chicago and the concept spread across the country. A few years later the Federal Government declared the first Monday in September as Labor Day. While being celebrated for a few years, it was finally made official. Now most people recognize it as the end of summer and the last chance to hit the beach for a three day weekend. So, the lesson to be learned here is that one person managed to change the entire country by informing people and getting their active support. If Peter McGuire could do it in the 1870's then surely we can do it in an age where mass communication is as easy as pooping. Also, remember, you don't have to be a superhero to make a huge difference.

So, back on the subject of Labor Day, I did a little work around the house with my friend, Mike. We cut out a rotted section of porch and replaced it with a new section leaving a beautifully solid porch that I danced a jig on. The best part was that all the material was free. The tongue and groove boards were pulled off an old porch that was being replaced by a friend of mine named Jake. The 2x6's were salvaged from the unnecessarily raised bathtub platform that I ripped out of our house. The hardwood beam was donated by Jodi's dad, Larry, months ago when he noticed the need for it and took it upon himself to bring it up. I did buy the nails, but come on, it can't be all free.