This last weekend, Jodi and I took Lyric and Ezra to West Plains to hang out with Jodi's family. Jacob was spending the week in Gulf Shores, Alabama. As always, it was a lot of fun and some good relaxation as well. I also really enjoyed the trip in our new car. We've had it for 6 weeks, but hadn't traveled in it yet. This was breaking it in for us.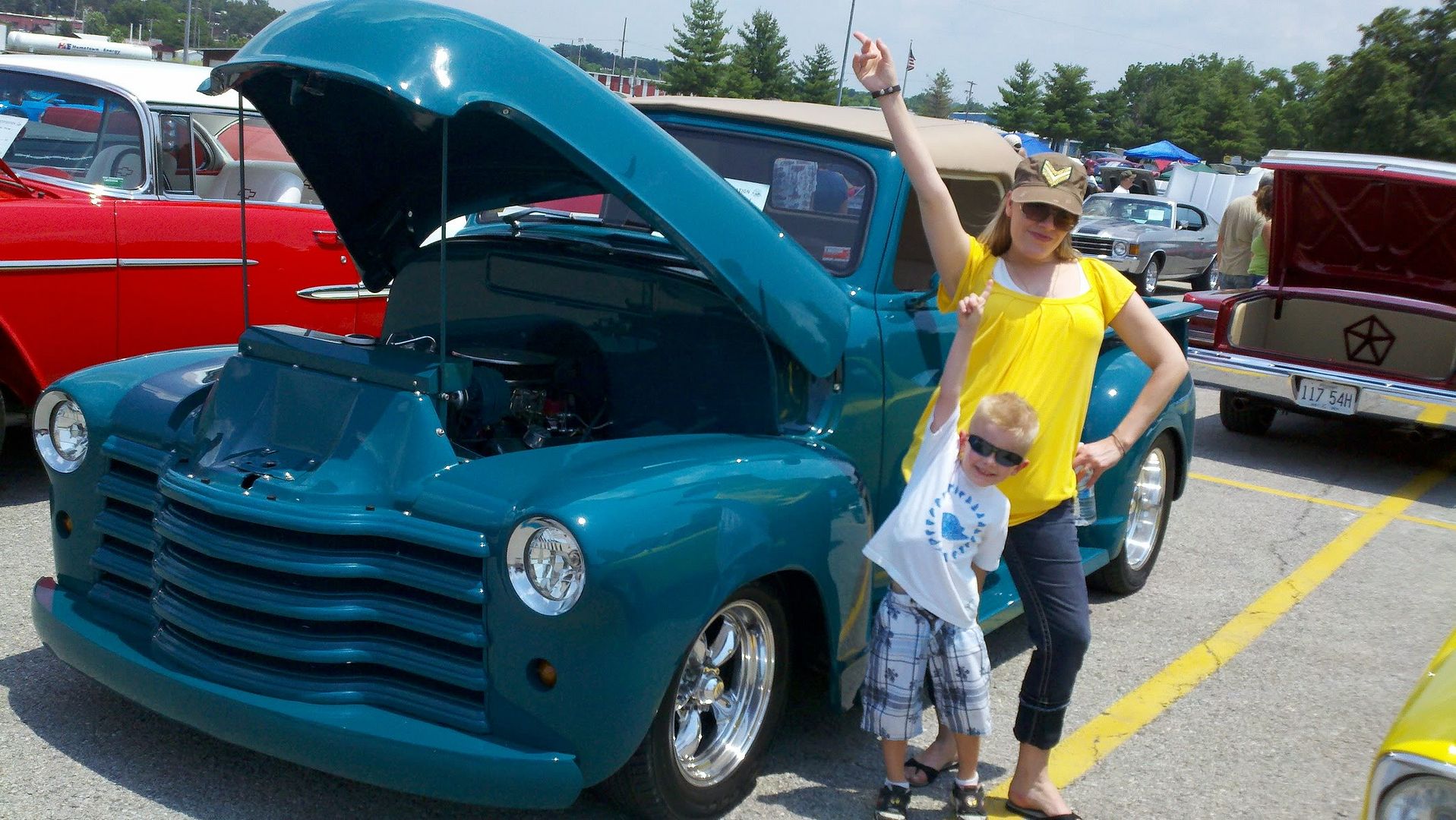 There was a car show at the Civic Center on Saturday. And, since Jodi's parents live in town now, we decided just to walk there. Though, it turned out it was two and a half miles one way, Lyric managed to walk it without complaint. I was wondering if I was going to have to carry him. He's getting too big for me to carry more than a short distance.
The car show was great. We saw a lot of beautiful automobiles, and I was really excited to see the 1960 Plymouth Valiant. It's the first Valiant that I've ever seen in a show. My '62 Valiant is the same style as this with a few slight changes.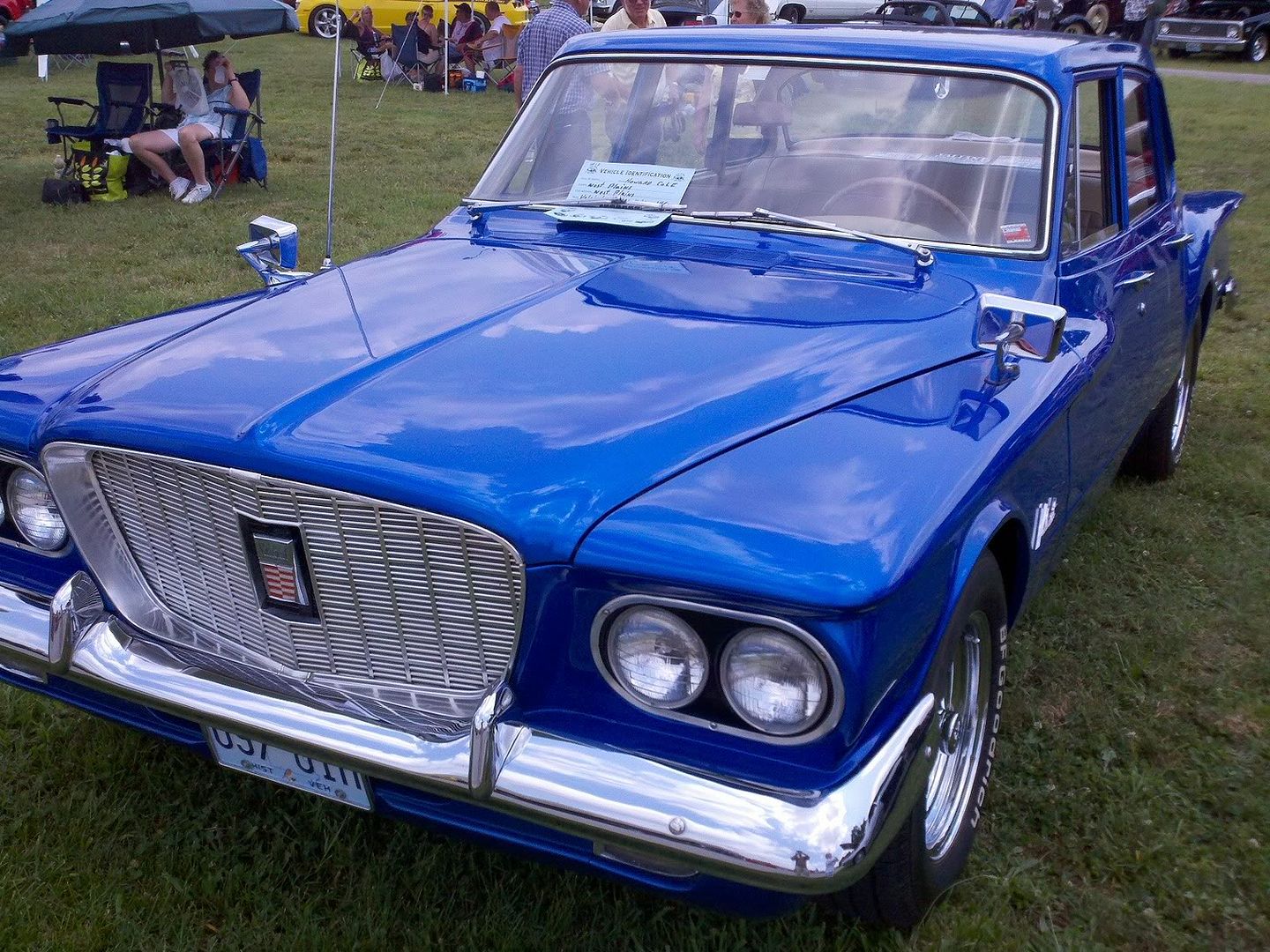 But, of course, mine looks like a pile of poo in comparison. Some day, it'll be pretty, hopefully.

We took another walk late Saturday night. I took little Ezra along with us, knowing that she would fall asleep fairly quickly. We walked to then around the square in Downtown West Plains. So, we managed to tack on another 5 miles to the day's exercise list.

Sunday was a chill out day. I sat around with Larry and looked up tree species on my phone. We identified several trees around their house. It may sound boring but, it was fun. I learned a lot about trees and even how to identify a few of them.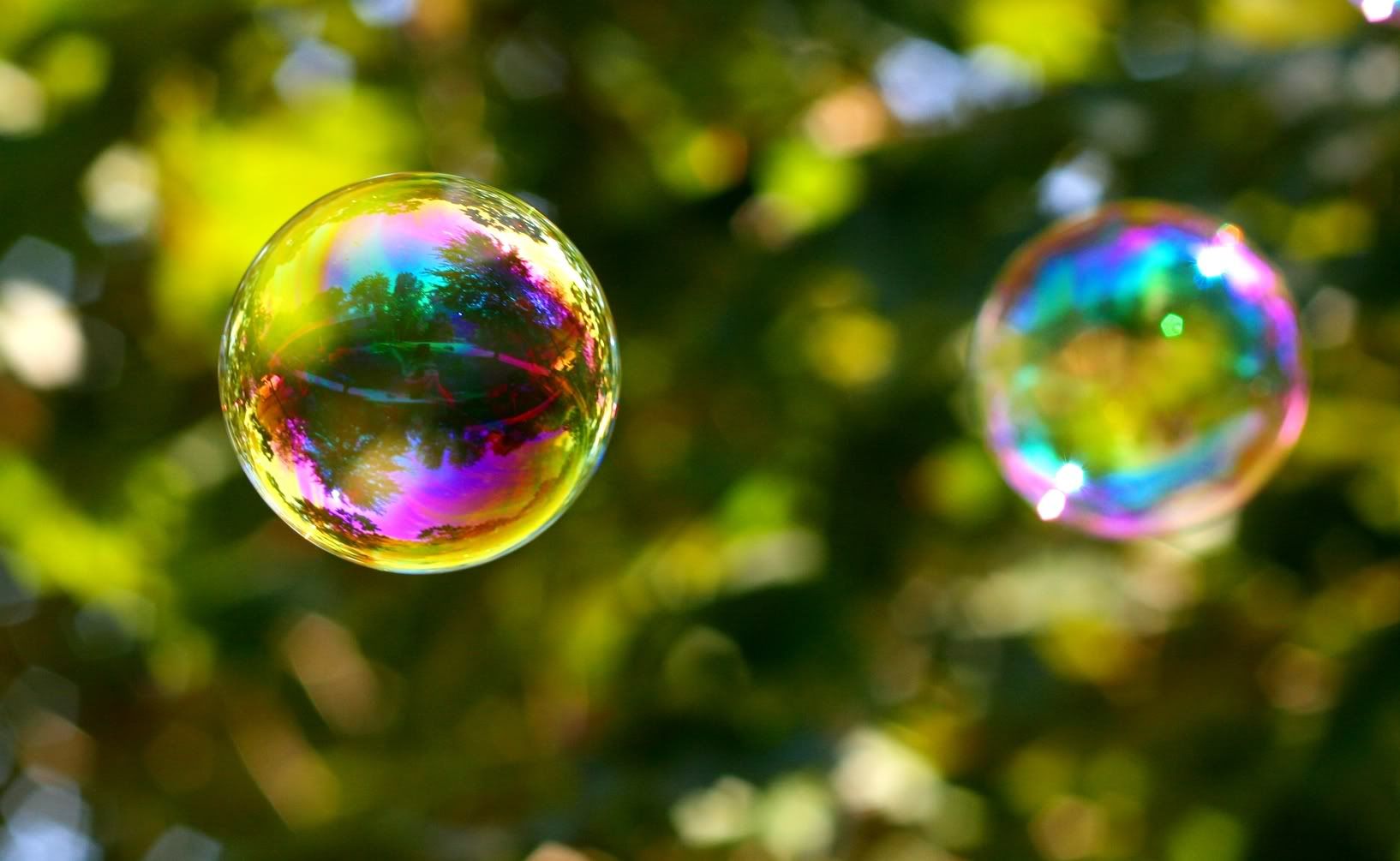 The bubble pictures below are from Sunday. The girls (ages 26 and 28) were blowing bubbles in the front yard with Lyric. I spotted a really cool effect that they had at a certain angle and tried to capture it with my camera. It's not at all easy to capture a bubble floating on the wind with a lens that has a very narrow depth of field. But, I got some good ones. They were gorgeous by themselves, but I boosted the color in them to really accentuate the array of colors they were refracting. As always, click on the photos to enlarge them.