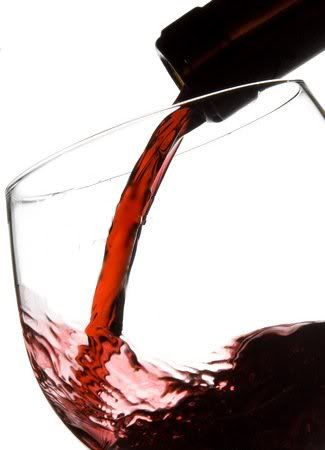 Last Friday, Jodi and I went on a date. The theme was dinner and a show, I suppose, since the plan was to go to a new restaurant on Commercial Street and have a nice dinner and then make our way down to the Outland to see a friend's band play.

The evening started out awesome as we showed up just in time to get curbside parking directly in front of Peabody's. We go inside and immediately are greeted by a friend of ours who works there. He seat us up in the V.I.P. room that consists of one table for four that overlooks the entire restaurant. He suggests the Surf & Turf and we accept his suggestion. It was amazing. The cook is a genius. Both the steak and the tuna were cooked to perfection. I have no idea what all he did to them , but he turned two slabs of meat and some vegetables into the most delectably flavorful meal that I have ever had.

There was a beautiful baby grand player piano that was playing Frank Sinatra's hit songs. And, we were told that they have people come in and play some nights. It was a great meal at a great spot. Go check it out.

We finished the evening by going to the Outland and listening to some band that played a lot of Sublime and Sublime-inspired music. They were really good, but we were really hoping that the Beautiful Losers would show up and take their place on stage. We realized after maybe an hour that it was going to be too late when they would show and get started so we left. Lyric had stayed asleep the whole time so our babysitter had it easy. It was a good night.